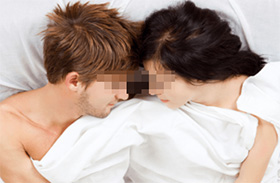 XXX Video.
It means porn video.
Women do not want a boyfriend to watch porn video.
But all men watch it even if "an porn video ban" was given.
Why do men watch it?
There was reason.
Five reasons why men watch the porn video.
Not excited at the delusion.
A habit.
Many novel pictures.
To study technique.
The common topic with the friend.
Listen, women.
Can you understand?
Off course, NOT.
However,
It may be necessary to understand the feeling of the men.