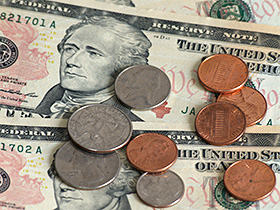 The feeling of happiness is different in each person.
The person says,
"You cannot buy the happiness for money."
"If you have much money, you are happy."
"You may not find happiness even if you become a billionaire."
There are various opinions.
The opinion will change by the person who have much money or not.
Then, how much money do you feel happiness in yearly income?
It is the statistics result according to the countries.
Hong Kong ($197,702)
Singapore ($227,553)
U.K. ($133,010)
Australia ($104,477)
Germany ($85,477)
Italy ($175,825)
France ($114,344)
Dubai ($276,150)
Brazil ($143,650)
Chile ($128,679)
Colombia ($141,776)
Mexico ($185,169)
Peru ($157,495)
It's in U.S.dollars
In Japan, it is said that you may change how happy you are if your yearly income is over $60,000.
How about the case of you?