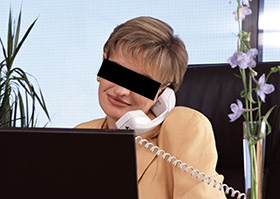 There are many pretty women.
There are many beautiful women.
There are many wonderful women.
There are many attractive women.
Is there not such a woman around you?
However, there is the woman which is not popular at all for various reasons.
I wonder why?
I can explain in one word.
"Pride" is too high.
What kind of woman is it?
Against men,
You should be good-looking.
You should have a high income.
You should have high educational background.
You should be tall.
You should be able to work.
As a problem of herself,
She always think about a work
She is always stoic.
She acts like a madam.
She has extremely unyielding spirit.
I got a headache.
I feel like not being a problem only for her pride.
I think whether human nature has a problem.
I think that such a person can live only by herself.
Maybe, it is a best choice.