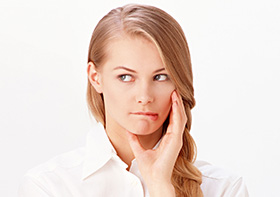 Men think about marriage someday if he found someone to love.
However, it is often that it does not lead to marriage.
Why does the man not choose the woman?
There were some reasons.
The ranking that "Man does not marry such a woman."
Hysteric character (44.0%)
Housework is not possible (30.3%)
Flirtation characteristics (26.6%)
Selfishness (26.6%)
Dreaming for marriage too much (17.4%)
Dislike children (15.6%)
Negative character (14.7%)
Going out with the man of the flirtation symptom (13.8%)
Ideal is too high (12.8%)
Impatient for marriage (12.8%)
I knew it.
I know that all the men will think so.
However, I think that there are the men who like such a woman.
It is a miracle if you found.
You must never lose such a guy.