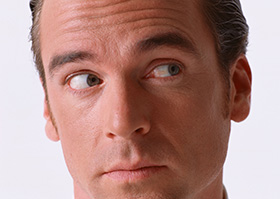 Even a woman tells a lie to the men.
Off course, men too.
The reasons are various.
As a result, You hurt a partner even if you tell a lie because of not wanting to hurt a partner.
Why will men tell a lie?
What kind of lie will men really tell?
Specifically,
Age.
Joint party to meet women.
Work is busy.
Past woman experience.
It is such a reason.
However, what is the reason to tell such a lie?
To make himself look good.
Lie not to worry her.
To use another person.
Mythomania.
What about the method to find out the lie?
Not looking at her eyes at all.
Covering a nose, lips, the hand.
Not talking about his personal information very much.
Avoiding the story.
Getting angry suddenly.
Check a cell-phone frequently.
Can you find it out?
I think whether the most important one is tenderness to you.
You should say goodbye if you do not feel it.