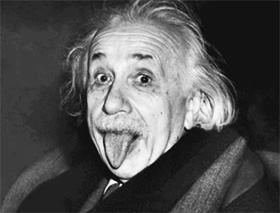 Words of Einstein.
Imagination is infinite.
Knowledge will stop someday.
Frankly,
Knowledge imagination It is also important.
It is not to be subjected to balance.
However,
Imagination is exhibited in every work.
In recent years, it's said that because it is the middle of the W Cup football,
Play football is also important to imagination.
That it can be understood by people who do not know a lot about football.
And, knowledge is also important.
If there is knowledge, imagination is utilized.
There is imagination, it becomes knowledge by accomplished something.
Man's work is the most important is imagination.
Although not beat Einstein,
I want to put out the results of it.