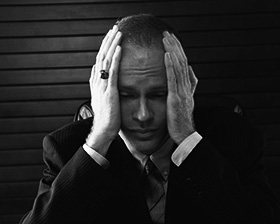 I do not want to work with a high risk.
I can not spend money to work with a high risk.
If it fails to do the job with a high risk,,,,.
"High risk"
There are people who not only captured the bad meaning.
It might be bad indeed.
However,
Such a person can not get a tremendous achievement.
I put out the results in general.
So I wonder if good?
What is the challenge?
Meaning is different from person to person.
The challenge is to endeavor to achieve that can not be accomplished.
Is there a high risk to the challenge.
Of what risk?
Time, money, friendship?
But do I need to challenge.
Do I need to compete.
Man is also challenge.
However, I do not think that there is high risk there.
If you think that there is a high risk, I can not be hard.
I want to have the ability to blow up a high-risk.
Let's do our best.