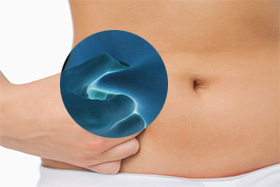 "I am dieting now."
Everyone feel that you are always saying.
There will be many such people.
Your friend notices it, too.
"You will fail dieting again."
It is a terrible word.
However, the cause is you.
What is the cause?
An aim of the weight loss is reckless.
You eat in peace if you exercise.
You eat at night without being able to tolerate hunger.
You do not start action, just to say it.
You have many reasons called the reward to yourself.
Briefly, it is only "You are generous with yourself".
You just convince yourself that you diet.
I can say clearly.
It is impossible for you who diet many times.
However, you cannot give it up.
You just need a strong will.