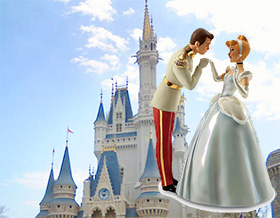 What kind of man is an ideal man for the woman?
Such a "Cinderella Man" is booming now.
What is it?
These guys are it.
Take you home by 24:00 after dating.
Do everything the woman wants.
Believe destined love.
Do cooking, cleaning like a house-made.
Loved by all people.
I surely think that such a man exists.
However, is anything not insufficient?
It is manliness.
I do not feel the power of the man.
It is like a girl.
But this is booming now.
Most of guys will not be chosen by the women.
The men who do not have a girlfriend will increase.
That is too bad.
But the men must feel reality.
It has been the strange world for the men.