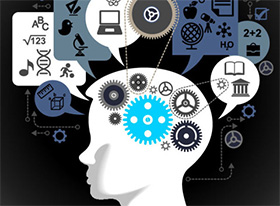 There will be many people who did not hand-write since you begin to use a computer.
And, by PC and a smartphone, a memory skill decreases.
It is a fact.
Do you often feel that you do not remember it recently?
Slightly scared.
What should you get better memory skill even a little be?
Take drinks with caffeine.
Have a meal having good balance.
Take good sleep.
Play a game.
Stop smoking.
Make love.
Easy.
It is not so difficult thing.
You can begin it since today.
Let's do it right now.