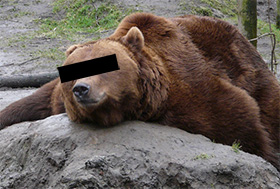 The looks of the women are important for men.
Men are not interested in women with no charms even if her character is good.
Which women do the men want to have sex with?
All men know that.
However, how about the opposite?
Women who men do not have sex with.
Not looking healthy.
Baloon figure.
Too big hip.
Too skinny.
Too thick legs.
Even if women see it, it cannot be said that it is beautiful.
Maybe, it is popular with African guys.
However, the woman has too many words to say.
How about the body of the men who women do not want to have sex with?
Too hairy men seem to be not accepted.
Both men and women have many words to say.
What do you think, everybody?