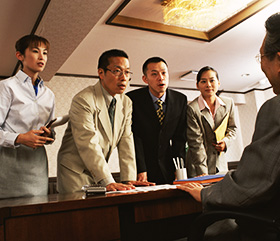 There are various life, and living.
You can do well, or go bad, it is various.
At that time, what do you think?
Myself wrong?
Others are wrong?
Have you thought that there is cause to people around?
Everyone thought carefully yourself.
But, please think.
People around whether happy,,,
That is the best if were to be happy by you.
That the people around us with empathy, be fun, be happy.
Only thing, it has to consider, things will go well.
How many Are you happy?