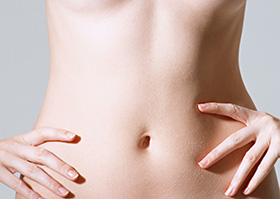 By the body's charm of the woman, men can not control the sexual feelings.
It is that all men feel.
And, men have the feelings to the woman who does not love.
What is the characteristic of the woman whom the men feel charm for sexually?
Big bust
Beautiful waist line
Erotic eyes
Beautiful legs
Soft skin
I knew it.
Everyone knew it.
I feel that I do not need to write it daringly.
However, the beautiful proportion is important.
Don't you think so?
Even if the bust is too big, men do not feel atractive.
You will prefer better personality than appearance if you get older.
It is same as both a man and a woman.