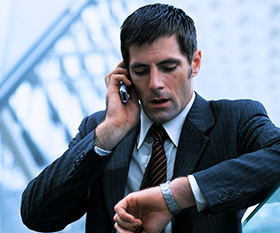 A choreographer was saying.
I will quote the words.
There is pride in the people.
Among them, there is a "good pride" and "bad pride".
A good Pride
That you have yourself
That there is no blur
That there is a learning attitude at all times
Sign of desire that tried to absorb new ones greedy
There is a goal to myself, it is not even willing to sacrifice himself for that.
It is a pride to accomplish something.
Spirit that does not depend too much to anything.
It is a talent that people found something goal has.
And, the bad pride
In a nutshell,
For arrogant, resulting in stop on the way to learn.
I'm sorry.
But why?
Is it not the goal you might have chosen for yourself?
But still good.
But, I'm a nuisance to people around.
Would not be aware that bad pride himself.
It is my own.
I want you to move forward to find a good way.
After all,
I want to continue to have a good pride.