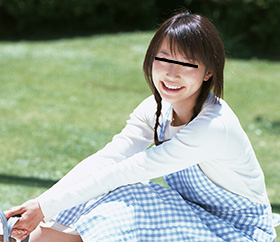 There is a wonderful woman.
The wonderful woman walks down on the street and closes to you.
Hmm?
I feel some incongruities.
Why is it?
Well, is her clothing wonderful?
I sometimes feel it so.
However, there is the woman who is disappointed with clothes though it is a beautiful woman.
What kind of woman is it?
She wears the clothes of the different season.
It does not match age.
It does not match a figure.
She wears a small cap.
Wacky clothes.
I can say the same thing to not only the woman but also the man.
It is not at all a bad thing.
I think whether you may wear favorite clothes freely.
However, the people around you always look at you.