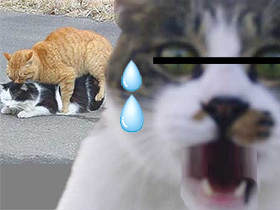 A flirtation.
Why do you call it a flirtation?
This love is seriousness.
Do I have to have one partner?
It does not mean anything even if I say such a thing.
It is called "a flirtation" in the world.
When you had an affair, various problems will occur.
The first problem is consolation money.
It is a hateful word.
However, it is reality.
Then, how will the amount of money be fixed?
Age
Relations with the partner
Do you know that he(she) was a married person?
Period
How much did you give him(her) mental pain?
Which asks dating first?
uhh.
How much is the real amount of money?
Generally, it seems to be around $10,000-30,000.
Some people says that it is calculated "Marriage years Multiplied by $10,000″.
In the married life of five years, it is $50,000.
Really?
I want to say a word.
"Discount, please!"