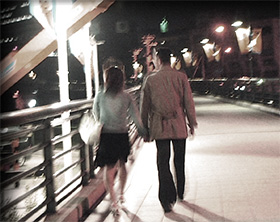 "I have an affair now."
"I want to keep this good relationship."
All cheaters having an affair think so.
However, it sometimes comes out.
Why has it come out?
All men wonder.
Is it the power of the woman?
It cannot have possibilities to be such a psychic power.
What is the cause?
It is in you.
You make a cause.
Then, what is the cause?
You are always careful about a cell-phone.
You are always with a cell-phone.
You do not tell the plan of the holiday.
You sometimes refuse dating.
You became talkative recently.
You became stylish recently.
You became so gentle to her.
Stupid.
It comes out in this.
However, you cannot make time for two women at the same time.
What should you do?
It is to prepare for when you usually had an affair.
Particularly, it comes out as soon as you are careful about the cell-phone.
Good luck.!