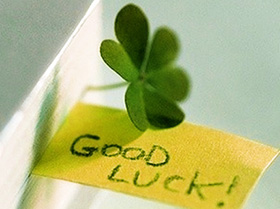 A winner.
Anyone Yearns "A winner".
All people want to succeed and make an effort.
However, they cannot succeed.
A succeeding person and not succeeding person.
What will be different?
A succeeding person is…
Choosing the favorite work.
Developing an imagination.
Developing concentration.
Ignoring criticism.
Keeping to learn.
Having a person helping you.
Keeping health.
Believing yourself.
You may not succeed only in this.
However, you should try it.
And, luck is important.
You care of the above and get a good luck.
Then, you will be a winner.