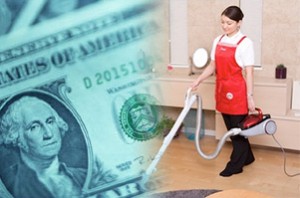 Now, the women make money, too.
The women make the same amount of money as the men.
When you get married, only a man does not have to make money.
However, the woman will want to marry a man making much money.
About income and housework, which will you seek from a marriage partner?
The woman seeks the man to make much of income. (87%)
The man seeks the woman to do housework. (68%)
It is an expected result.
However,
The woman wants a man to help with housework.
The man wants a woman to make money a little.
Do you think so?
Both income and housework are need.
This balance is very difficult.
Each other's situation is important when you get married.
It is no use to say "I do housework" after got married.
You have to say it before marriage.
Because the reality is greatly different from the ideal, you may get a divorce.
It is a difficult problem.