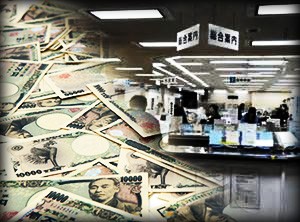 "No rights of welfare to permanent foreign residents" the first decision is the Supreme Court
Great.
Man is glad that most in the last few years.
This numbers,
75,000…(66% is the korean.)
It was the numbers that Japan was paying the welfare costs for the foreign residents. That is crazy.
However, Why non-japanese are able to receive the welfare cost, It is strange.
I wonder if the national character of Japanese sucker.
That's enough.
The thing of the past.
Yo, Gentlemen who have insisted on receiving because it is the life in Japan, and because they pay taxes,
It's time to return to the home country dear.
You can not live in Japan anymore. (Actually, DO NOT)
Soon, and soon, let's hurry up and return home, guys.
The welfare costs you who had been receiving, the Japanese use for the Japanese.
Japanese who were lonely death is saved.
It is happy in itself.
In the end,
Supreme Court, Banzai!