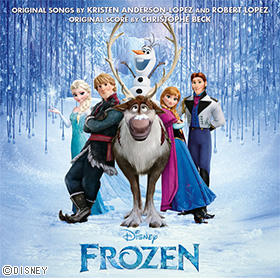 People of the music industry say.
"The young people are seriously away from music CD."
Music CD sales are not good. Is it a problem with young people because they don't buy much?
I do not think so.
CD sales of Disney's "FROZEN" is expected to reach a million in the last five months.
How people of the music industry intend to excuse this fact?
Because there is no compelling music. I think.
Rather not buying, or there is no CD you want to buy?
The music CD sales have been reducing every year since a peak in 1998.
There is only half of the sales peak this year.
This is also a fact.
Is The music CD someday being a relic of the past?