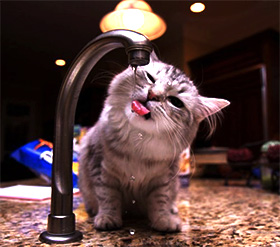 A weather forecaster was saying.
"This summer is a cool summer."
In TV show, I remember many weather forecaster had said the same thing.
It was a big lie.
It had already issued a record of 40 degrees in Gifu.
In japan, more than 1,000 people have been transported to the hospital in only July 25th.
In 1,000, five people with severe affliction, three people were killed.
And,
Because of the sudden heavy rain, the power failure has occurred.
If there is no electricity, air conditioning does not work.
It is a spiral of death.
There is no way that you can do.
In particular, it's hard days for the old people.
Many old people will die this year.
I want you to overcome this disaster by taking salt and water.
This is the beginning of the day-to-day to fight the weather.