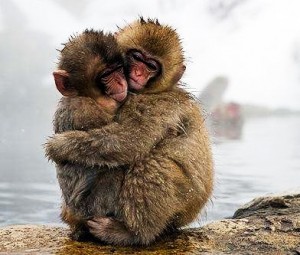 "The old days are ,,,"
I hear such a voice with sighs.
When a woman becomes a wife, she may change.
As for it, a man may change, too.
Q. What a man want the wife not to change after marriage.
Got fat (61.6%)
Many tiring expressions (11.1%)
Not remove unwanted hair (9.1%)
Unkempt hair (6.1%)
Not makeup (5.0%)
Terrible clothing  (3.0%)
The true intention has been given.
It is a fact.
If this happens, men think that should not have married.
However, women want to say the same.
Q. Having been disappointed in a husband after the marriage?
A manner is bad (20.1%)
Gentleness disappeared (17.1%)
How to spend holidays (15.2%)
little skinship (15.0%)
Got fat (14.0%)
It is not only about appearance.
Treating a woman seems to have a problem.
A feeling to be considerate of a partner each other is important.
How do you think about your partner?