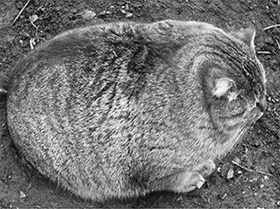 The man was holding a weight of 100kg until six months ago.
So funny, I was aiming for 100kg.
It is possible to challenge the results came out is a good thing.
However, I was unable to lose weight.
You gain weight, is the ease.
Up to 100kg can be thin in a particularly simple.
If you want to increase more than 100kg, have a hard time now.
I do not know why. It is true because it was actually tried.
Want to lose weight.
Want to lose weight.
Want to lose weight.
Various ways tried, but rebound quickly.
Method has recently been tried, decide the order to eat.
Always, meal to prepare rice, soup, protein, vegetables.
And the order in which to eat.
I eat all the vegetables.
I eat all the soup.
I eat all the side dish.
I eat rice last.
This order.
However, eating is boring.
It's really boring.
Frustration.
Was stopped to think that you eat.
The United States is no longer.
Willing to buy neither.
Even eating out, I no longer eat rice.
There,
Somehow, the feeling that I lost a little weight to.
Would be mistaken.
I tried riding on the weight scale.
2kg is also thin.
Really?
It's perhaps – but, it's perhaps – but,
– Of not it has been really skinny is not it.
And,
I try to continue without rice.
Weight has plummeted.
Unplug the only rice, I try to eat pasta.
Unchanged, there is no increase in body weight.
This is it.
In three months, I fell up to 90kg.
Cause carbohydrates.
This guy was the cause.
Gentlemen you want to lose weight!
Do not eat carbohydrates if you want to lose weight.
By the way, recent hobby is jogging.
This is the key to success,,,?