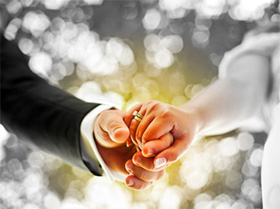 I explain it briefly.
I will tell you directly.
A person who cannot get married.
It is due to you.
What is the cause?
Here you are.
You do not want to take responsibility or duty.
You do not take action from yourself.
You are just waiting for.
You make an excuse to oneself.
You say criticism against another person.
You live for working.
You are too high idealist.
You are a common person.
You are not a special person.
At first, you should look at yourself objectively.
If you were the other person, do you love you?
Do you want to marry you?
You should understand the reason that cannot get married most.
At first, you should make an action.
It is not yet late.